The Northwest Arkansas Audubon Society is a registered non-profit organization serving the four-county region of northwest Arkansas -- Benton, Carroll, Madison and Washington counties.


-------------------------------------------------------------------------  
NWAAS NEWS:
Lake Atalanta Info:





NWAAS has an active relationship with Lake Atalanta Park in Rogers, including 




regular field trips, a guide to birding Lake Atalanta (see our Places to bird 




section), plus a strong interest in the park's natural history. Theo Witsell, 




botanist with the Arkansas Natural Heritage Commission, has completed a plant 




survey for the City of Rogers at Lake Atalanta. The report includes a great deal 




of natural history information that helps explain why the park is such an 




interesting place to find birds. You can read this report, plus Witsell's plant 




list, here: 



Theo Witsell report on Lake Atalanta Botanical Park November 2013.pdf



Theo Witsell plant list for Lake Atalanta November 2013.pdf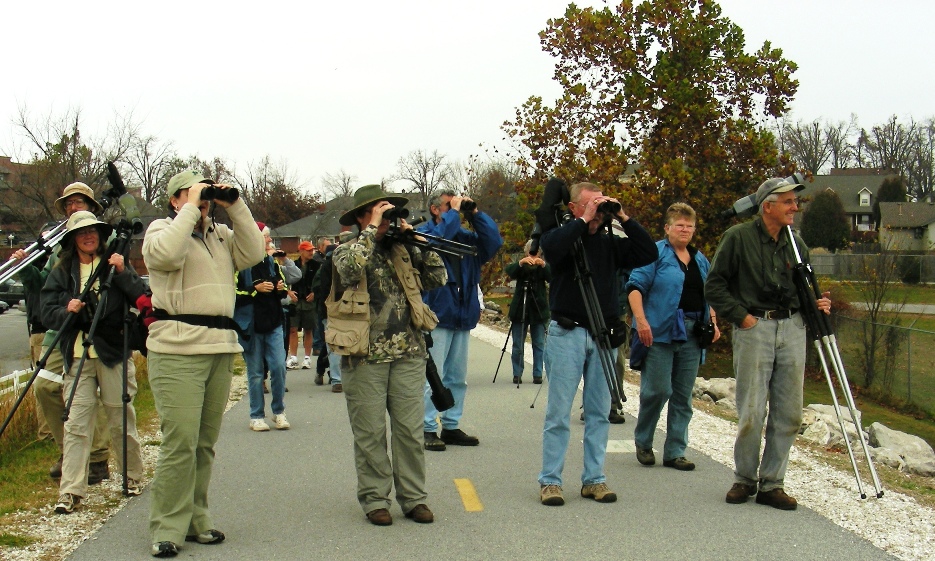 NWAAS field trip to Lake Fayetteville.